AESTHETIC CENTRE OLYMPIA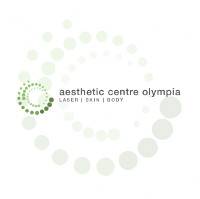 Premium Listing
Physical Address:
Cnr. Esther Brand & David Carstens St, Olympia, Windhoek, Namibia
Business Overview
About AESTHETIC CENTRE OLYMPIA
Our mission at ACO is to bring perfection in the analysis and treatment of your condition (s). We will continually be adding more treatments and more equipment and intend to grow. By being our best , we can help to make you the best you can be.
DIY Beauty Tips
We provide you easy beauty tips and tricks to make your own homemade beauty treatments using natural ingredients. Get a clear, healthy, glowing skin and stay beautiful with the DIY beauty recipes. This is definitely the time of year where you find myself reaching for lip balm more often. Here are 2 DIY remedies for dry, chapped lips, because you want them soft and kissable for summer, right?