KICKSTART SOLUTIONS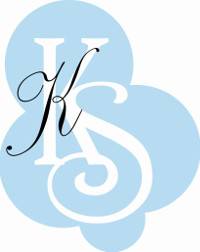 Premium Listing
Physical Address:
2552 Albertina Sisulu Rd, Florida, Roodepoort, 1709
Business Overview
About KICKSTART SOLUTIONS
Kickstart Business Solutions specialises in Business Registrations. We offer the quickest turnaround times using the most cost effective strategies. Our list of services include, CIPC services, inclusive of all company registrations and amendments, SARS, (Income Tax, PAYE, VAT, UIF,SDL) registrations and returns, COIDA/WCF registrations and letters of Good Standing, UIF registrations at the labour department, CIDB registrations and CSD registrations. We are based in the economic hub, Gauteng, South Africa. Our team of specialists are equipped to handle your monthly accounting and payroll at the touch of a button. Our services have also extended to the property industry in CSOS registrations and compliance. Our aim is to not only be a one stop specialist but to be the kick start your business feels. Kickstart Solutions offers off the shelf assistance as well as tailor made packages to suit your business needs. Contact us immediately for an appointment.
Photo Gallery
The Do's and Dont's of Accounting
When it comes to bookkeeping, simple works better. Don't get bogged down with complex accounting packages when there are simple solutions available for you. Please consider using the materials that come with this guide, a simplified bookkeeping system to accomplish your necessary bookkeeping tasks. Getting started with accounting can be daunting for small businesses. That's why we've asked some of our smartest partners to share their do's and don'ts with you. Their tips can help you approach your books with confidence.