L V D W ARCHITECTS NEWCASTLE INC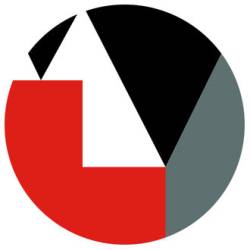 Premium Listing
Physical Address:
50 Paterson St, Newcastle, 2940
Business Overview
About L V D W ARCHITECTS NEWCASTLE INC
We love design and have made space making our passion. With each residential, commercial, large or small project, the community and wellbeing of the users is essential and will always be the centre of our innovative design and space making. Designing spaces to live in is a responsibility we love and take seriously. No two buildings are the same. Business Hours: Monday - Thursday 7.30 - 17.00, Fridays 7.30 - 14.00.
Photo Gallery